Our courses are based on over 15 years of our trading and investing experience. Not only will you learn what we do and how we do it, but why we do it.
It is very easy for any student to get lost while learning through an online course. That is why we offer free email support services to gather your feedback so we can answer your questions and at the same time to improve our courses.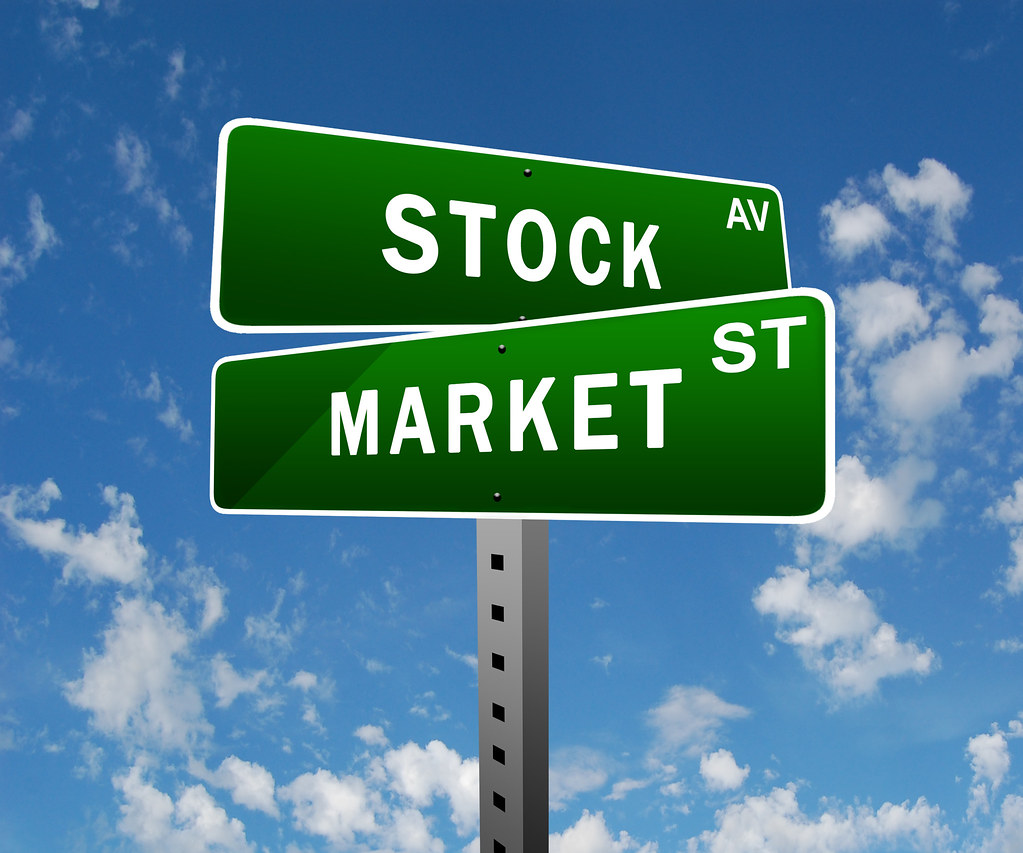 Market Indices
Learn how to determine market direction and how so many stocks follow the general market.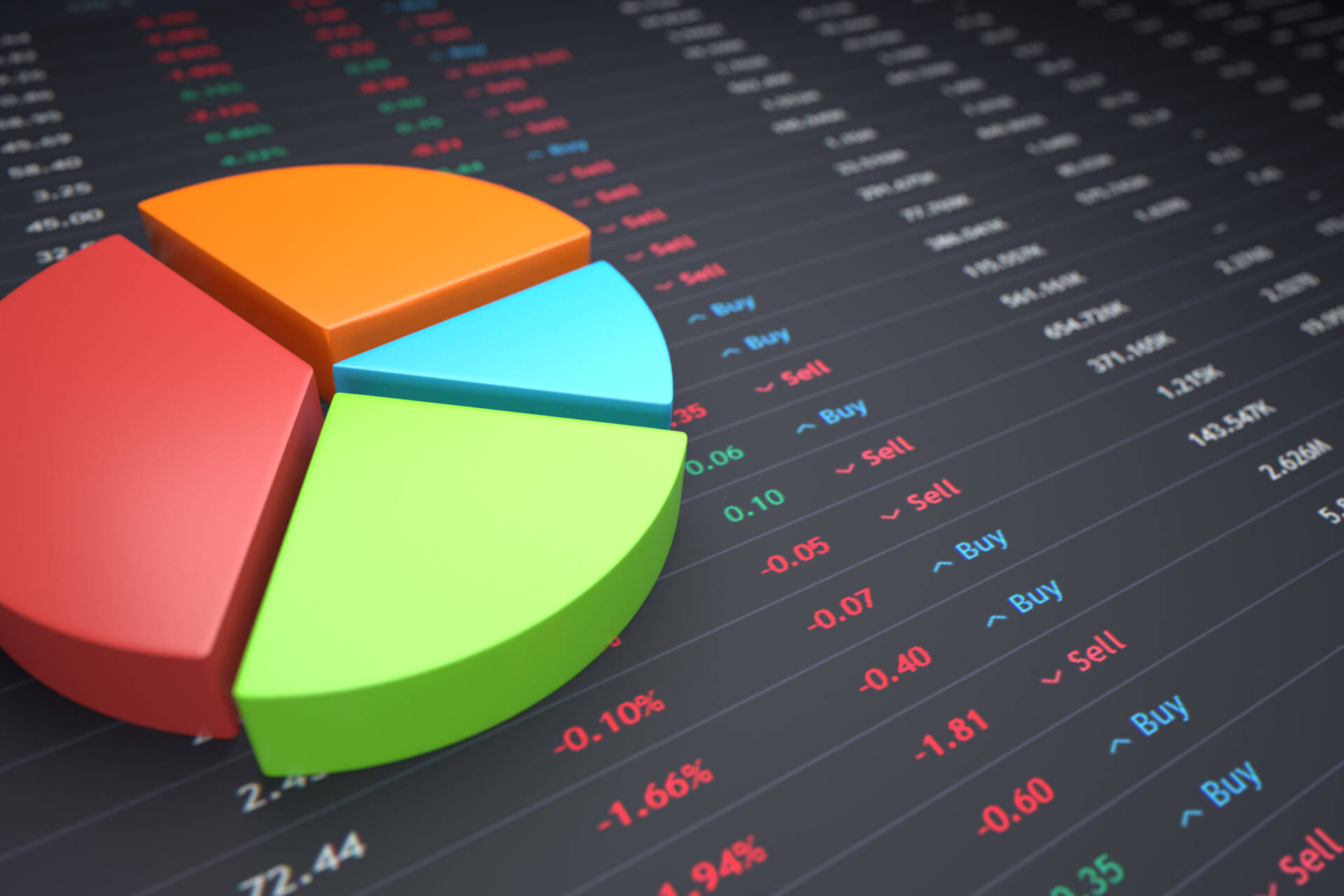 Sectors / Industry Groups
Stocks tend to move in pack. Find out which groups of stocks are going to lead the market.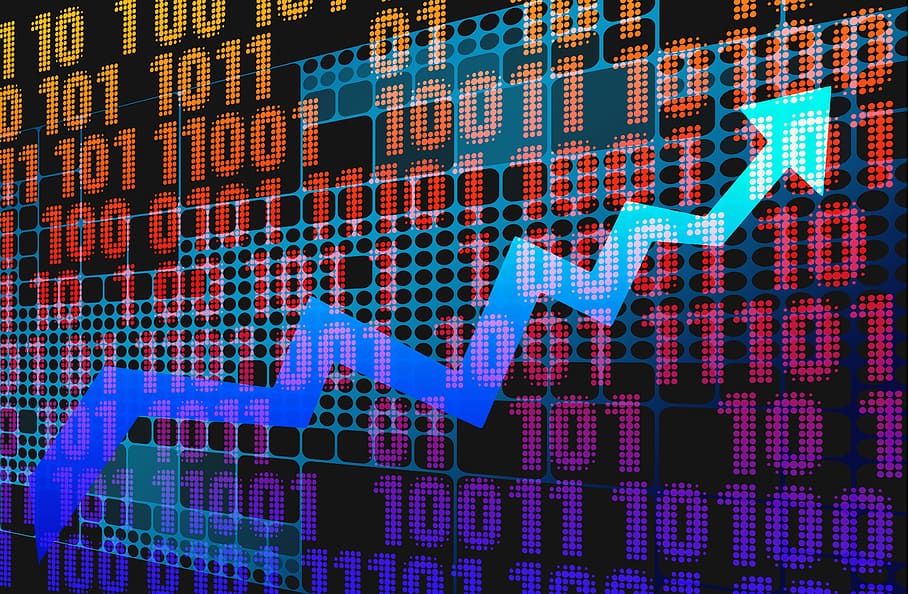 Stocks
Learn what stocks to buy, when to buy, hold and sell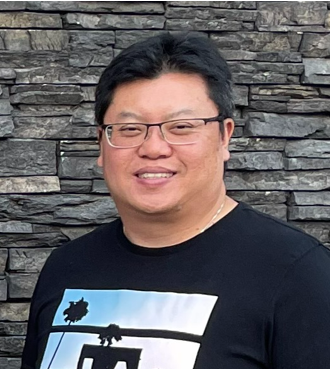 I have been investing since 2004. I have gone through two major bear markets in 2008 and 2020. My core investment principles are first to preserve capital and second to grow my portfolio.
Over the years I have constantly try new things to improve my skills. This helps me appreciate the complexity in the stock market and how to find best reward/risk scenarios.
Featured Products
I will try my best to build new courses all the time. This means the All courses bundle may be worth it for most students. However, each course is also available on a time payment. For those who prefer direct learning, you can choose the one on one mentoring course.
Check your inbox to confirm your subscription